Interesting Name... Why Big Pine? Simply put- it means something.

---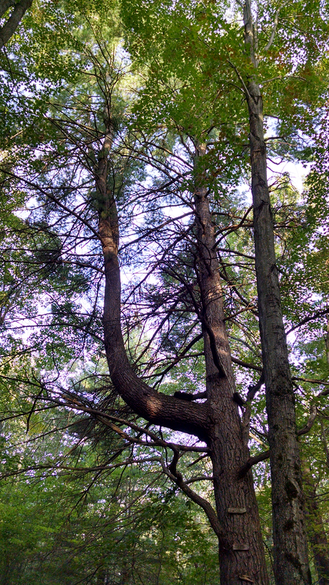 Everyone has a bookmark from their past that elicits a pleasant memory, a learning experience, or a lesson that you will never forget. It could be a possession, a conversation, or in my case- a tree. That tree, a large Northern Michigan White Pine near Whittemore- still towers above the forest it stands in on our Northern Michigan property. It does exist- and is seen in the picture to the left- My Father called it "The Big Pine."

From the branches of the Big Pine, some of those lessons, experiences, and those memories- were formed. The Big Pine is where I learned the skills and lessons of bowhunting with my Father. I observed, perched from a large branch below him in the same White Pine- sometimes I even stayed awake... but I always learned something new from him on our trips. A lot of things were learned from my Father- but perseverance, integrity, and taking pride in and responsibility for your actions were- and still are- always present in his principles and ways.

This is how Big Pine conducts business. Honesty in our dealings. Pride in our work- and understanding the difference between a satisfied customer and a happy customer, because there truly is a difference. In order for us to feel as though we have done right by our clients, we will do everything we can to make sure that we over-deliver on their expectations. Simply because our name reflects that history- that memory- of lessons learned that will never be forgotten- and present in everything we do.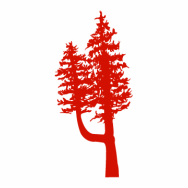 "We have nothing to fear and a great deal to learn from trees, that vigorous and pacific tribe which without stint produces strengthening essences for us, soothing balms, and in whose gracious company we spend so many cool, silent and intimate hours."

- Marcel Proust, Pleasures and Regrets, 1896